Find your perfect vehicle at Audi North Atlanta

The Season of Audi Event is going on now at Audi North Atlanta, and that means chances to save on your favorite Audi vehicles of the year. Get your first payment waived when you lease or premier purchase the 2014 Audi A4, S4, allroad, A6, A7, or...
Check out these tips from the experts at Audi North Atlanta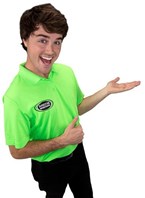 Hey there! You've surely noticed the weather is getting colder, and you've made some changes, right? You've started wearing jackets, the flip-flops are packed up for the winter, and A/C has been replaced with heat. But what about...

Only one package of each part is available at these 'drive-out' prices
How can you make you new Audi even better? With genuine STaSIS parts and accessories, of course. Audi North Atlanta is privileged to be the only authorized STaSIS dealer in Georgia, and we now have several parts packages available at...
Discover new features and tips to help you get more out of your vehicle
Did you know your Audi MMI Navigation system can display Google Earth overlays through the power of Audi Connect®? Do you know how the Audi "night vision assistant" feature can help you avoid nighttime collisions? You'll learn...

You buy a coupe when you want sexy, not sensible. But what if you could buy a coupe with four doors and room for five adults plus their luggage? What if you could buy a coupe that got nearly 38 mpg on the highway,* yet looked gorgeous from every...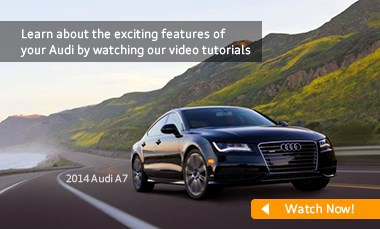 Understanding your luxury vehicle's new car warranty will make the ownership experience even more enjoyable. So before you buy that car, educate yourself on new car warranty basics. Not all policies are the same. This is a general list of...
Q. Are there any advantages to using synthetic oil over regular oil?
Hosting a vegetarian Thanksgiving feast can be easier than it seems, with a few tweaks to the traditional staples and a new main course.
Local churches, hospitals, toy gift programs, food kitchens, and the Salvation Army all make excellent choices for holiday giving.
2012 Audi A8
Sale price: $66,991
We're Sorry. The
Audi North Atlanta November Newsletter
offer has expired. Please inquire about our current promotions!

Driving Directions
Sales Dept. Hours
Mon – Fri: 9:00 AM – 8:00 PM
Sat: 9:00 AM – 6:00 PM
Sun: 12:00 PM – 5:00 PM
Service Dept. Hours
Mon – Fri: 7:00 AM – 7:00 PM
Sat: 8:00 AM – 5:00 PM
Sun: Closed